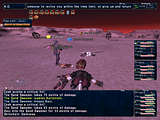 Just because exping in Abyssea is "easy" doesn't mean a doll wont blow up with full health and drop you like its ...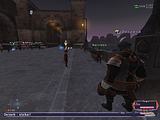 OMG STALKER! You can tell who it is, just look at those calves.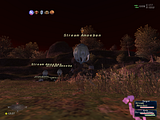 Wandered through Abyssea, Vunkerl I recall, and was surprised to see this mob. I've only seen it from that FFXIV benchmark (the one where you fight these monsters on the ship during a rainstorm).
Collected warp spots in the various abysseas to make travel easier and acquired screenies of NM's along the way.